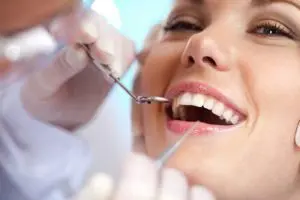 Here at Cattafesta Family & Cosmetic Dentistry, we are proud to offer OraVerse.
One reason people dislike going to the dentist is that of the numb feeling that lasts for hours after a procedure.
Luckily for you, we offer OraVerse. This is given to reverse the effects of the local anesthesia that is used. After using OraVerse, patients are able to talk and eat sooner than they would be without using it. They don't have to worry about the weird feeling and numbness. They don't have to worry about the drooling that can last for hours.
Instead, the feeling in their face will come back quickly so that they can go about their day.
If you have any questions about local anesthesia or OraVerse, don't hesitate to contact us today at 703-620-4050.